Welcome to Shaved Head Media
Shaved Head Media is a full service Marketing Agency. We specialize in Creative Advertising Design, Digital Marketing, and Public Relations. We are experts at creating high level, cost effective solutions to help your business, and growing your brand's market share.
Shaved Head Media brings the value of a full-scale creative marketing agency and professional partner for your business. We work collaboratively to grow your market share by focusing strongly on the purpose of the work. We learn your business and sell it as our own.
We also offer a diverse list of business services, all under one roof. Creative design, mobile and outdoor strategies, event, film, video, photography, email, website, and social media solutions. Each to be utilized to deliver the message to an individual user, on a massive scale.
What is the purpose of your campaign?
That is the first question we ask our clients. Every business should have its very own, unique, integrated marketing campaign. We'll look at several creative options, and you choose what works best for your business. We offer a vast array of creative, mobile friendly, customized marketing solutions.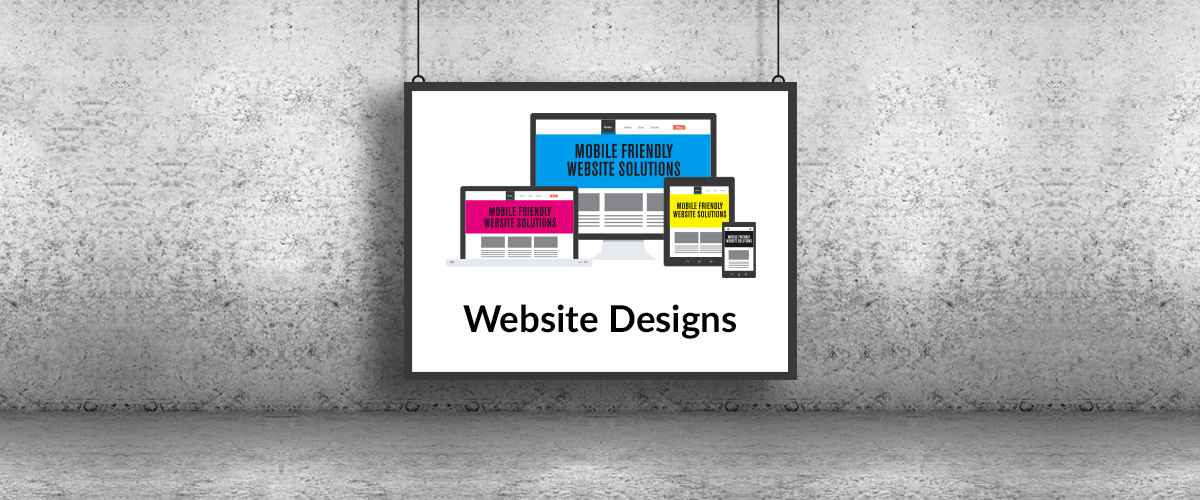 Brand and Business Solutions
Shaved Head Media is an independent, full service, marketing and media agency. It is important to help customers imagine all that is possible. As an independent agency we have the freedom and flexibility to provide limitless and groundbreaking Creative Advertising Design, Digital Marketing, Public Relations, Brand/Product Development, Direct Marketing, Outdoor Marketing, Promotions, Events, and so much more.
Value
No matter your business market, Shaved Head Media brings forth our combined talent and industry experience to empower you with several solutions for you to choose from. Our research and development allows you to select the best value for your investment.
Audience
We understand audience behavior, and where their attention is being directed. Our process is simple; brand and product placement in front of a real audience.
Contact us today to find out how we can help your company grow its market share.